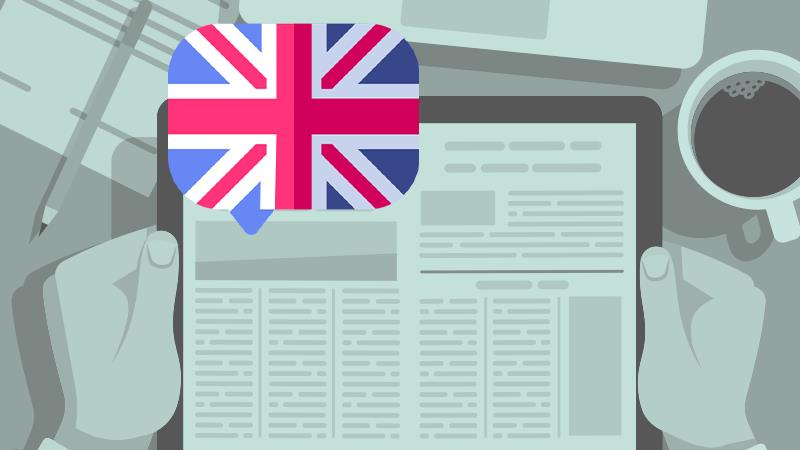 07 Avr

Formaldehyde sensing characteristics of calcium-doped zinc oxide nanoparticles-based gas sensor

Jaballah S., Benamara M., Dahman H., Lahem D., Debliquy M., El Mir L.

Abstract

Ca-doped ZnO (CZO) nanopowders were synthesized via a simple sol–gel method. The effects of calcium on the structural, morphological, and optical properties of the resultant powders were investigated. The XRD patterns showed that calcium has been incorporated into the ZnO lattice and the crystallites have nanometric size in the range of 50 nm. TEM observations depicted that crystallites possess spherical shape and confirm the nanometric size. UV–Vis–NIR characterization revealed an absorption band in the UV range with a decrease in optical band gap from 3.24 to 3.2 eV with increasing Ca concentration. Pure ZnO- and Ca-doped ZnO nanoparticles were used as active layer and tested for their sensing performance to formaldehyde. The most performed prepared sensor exhibits good formaldehyde sensing properties, including a high response of 5.28 (5 ppm, 250 °C) and low detection limit (≤ 1 ppm).