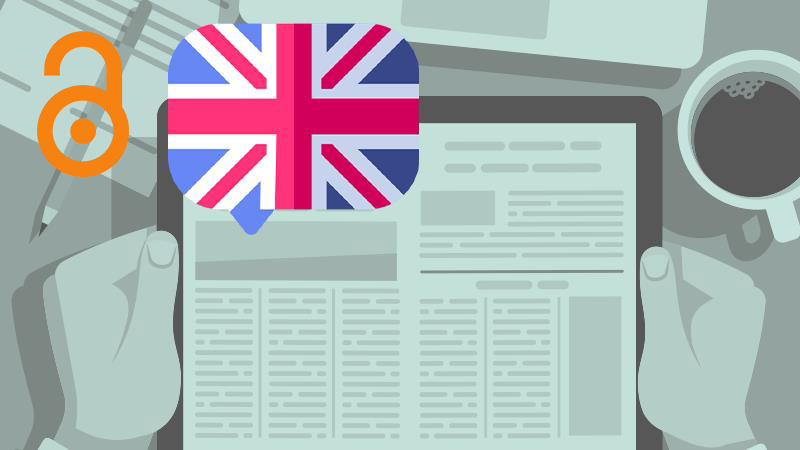 06 Mai

Experimental Evaluation of Gas Sensors Array for the Identification of Complex VOC Mixtures in Human Breath

Justin D.M. Martin, Anne-Claude Romain

According to literature, a Gas Sensor Array (GSA) can identify lung cancer by sensing the volatile organic compounds (VOC) in the breath of patients. The aim of this paper is to report a first approach of experimental design to characterise GSAs' metrological characteristics, and compare the results with classical calibration. The VOCs used for both calibration and experimental design are selected on the basis of a literature review. The effect of humidity is considered, and the results between both methods are compared. This study was conducted as a part of the European PATHACOV project. The project's approach is to develop a prototype GSA with new type of sensors (designed by 4 partners) for identifying the footprint of breath from patients diagnosed with lung cancer for early screening purpose.