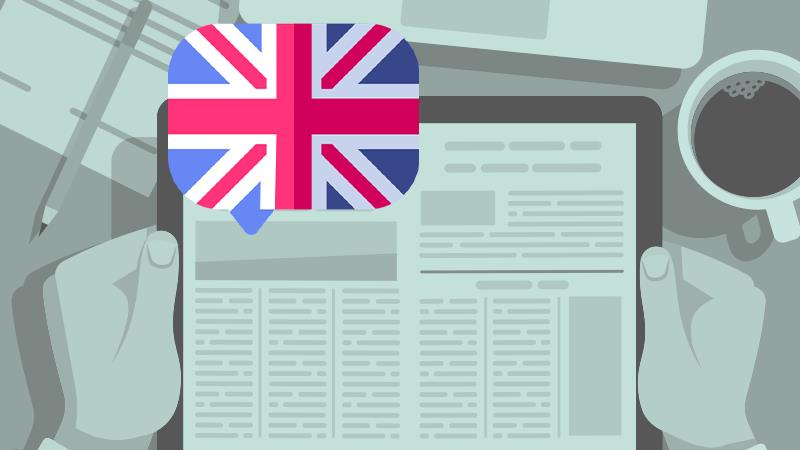 15 Nov

Effect of Mg-doping ZnO nanoparticles on detection of low ethanol concentrations

Jaballah, M. Benamara, H. Dahman, A. Ly, D. Lahem, M. Debliquy, L. El Mir

Abstract

Pure and Mg-doped ZnO (3 at. %) nanoparticles were prepared based to sol–gel route under supercritical conditions of ethyl alcohol. The samples were characterized by certain techniques. XRD patterns showed the hexagonal wurtzite crystalline structure of ZnO and Mg-doped ZnO nanoparticles. The TEM image demonstrates the hexagonal shape and the nanometric size of the nanostructures. SEM images show the presence of hexagonal like shape nanoparticles and the increase of grain size for the Mg doped sample. The corresponding EDX analysis proves the existence of Mg with low concentrations and shows coherent distribution of high concentrations of Zn and O elements. The UV–Vis–NIR spectroscopy exhibits high absorbance of the prepared samples in the UV range. Thereafter, the effect of doping ZnO by Mg on sensing properties has been investigated. The obtained results outline an enhancement in sensing performances for Mg doped ZnO based sensor, which exhibits, competitive response and recovery times, high and linear response at working temperature 300 °C toward low and high ethanol concentrations with detection limit less than 1 ppm. Long term stability has been also investigated and sensor exhibits after one year, similar and reproducible responses.