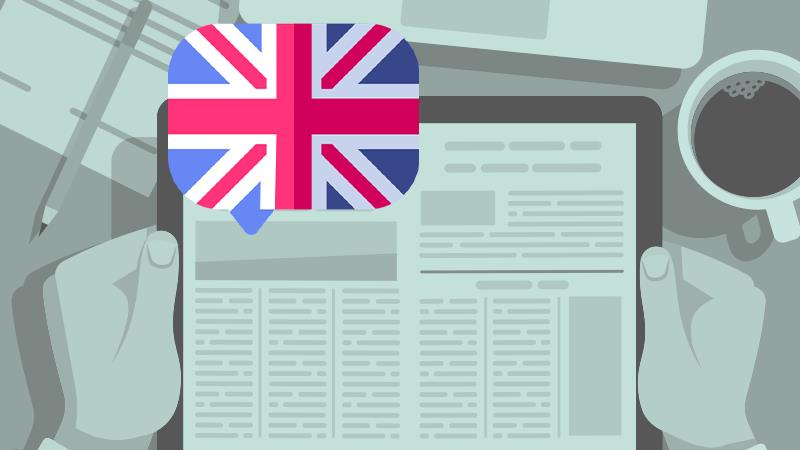 05 Nov

Accelerometer Based Activity Tracking to Support Elderly Care in Nursing Homes

T'Jonck, C. R. Kancharla, H. Hallez and J. Boydens

Abstract

A lot of nursing home residents suffer health issues such as pressure ulcers, night walking and incontinence. Previous research shows that these issues have a clear link with motion patterns of patients during bedtime. This paper examines if unobtrusive activity tracking can be done in the bed via accelerometers on the mattress. We show that, with enough training on accelerometer data from variable conditions, a high accuracy can be achieved.